Diamond L Venue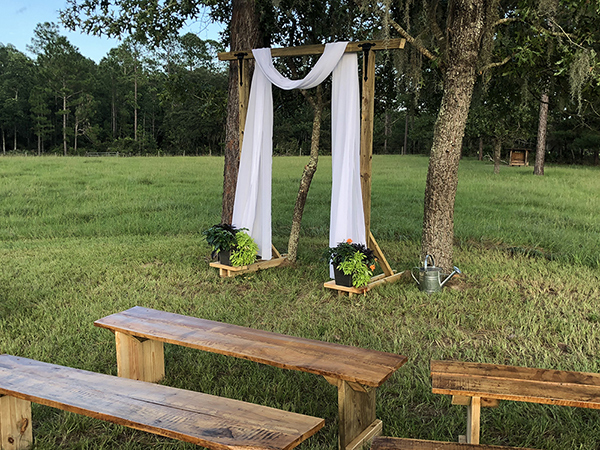 Welcome to the Diamond L Venue! Thank you for visiting our site. The Diamond L Venue is owned and operated by Greg and Susie LeFils. Happily married over 37 years, we are the proud parents of three children and 7 grandchildren. Planning weddings, celebrating parties and family gatherings has been a cornerstone throughout our life. As our own family has grown we began to seek available venues encompassing enough space for a variety of events.
Are you thinking about:
marrying the love of your life
celebrating a family reunion
planning a corporate retreat
or watching the super bowl with a group of friends?
Whatever your event, Greg and Susie welcome you to discover their extended home, the Diamond L Venue!